Meet the Team
Aileen Thomson
MANAGING DIRECTOR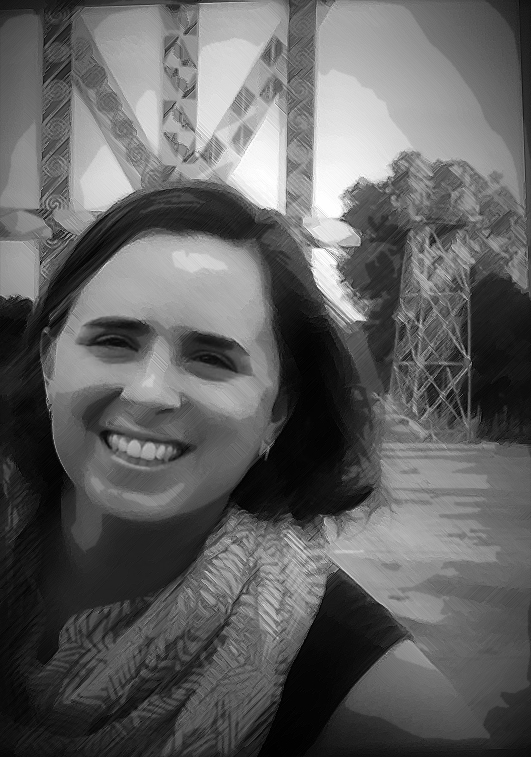 Aileen is constantly inspired by the young activists and researchers she has encountered throughout her career. She loves being a sounding board for new ideas, pushing back against international dominance over local agendas, and asking tough questions. Her background is in human rights, international law, transitional justice and peace and conflict. She researched and wrote reports on displacement in/from Myanmar and protests and the right to peaceful assembly with Progressive Voice, a participatory rights-based research and advocacy organization working on Myanmar. She spent five years with the International Center for Transitional Justice in various positions including as Head of Office in Myanmar and Nepal. With ICTJ, she trained civil society organizations and conducted research on reconciliation, transitional justice and victims' groups and civil society advocacy for and participation in transitional justice. Aileen worked for the Public International Law and Policy Group, researching and writing legal memoranda on international law, peace agreements and comparative constitutional law. She has also done research and trainings for small human rights and political organizations on the Thai-Myanmar border, and has substantial experience in monitoring and evaluation. Aileen is qualified to practice law in New York, and attended American University where she got her law degree (J.D.) and a Master's Degree in International Affairs from the School for International Service.
Jonathan Rhodes
DIRECTOR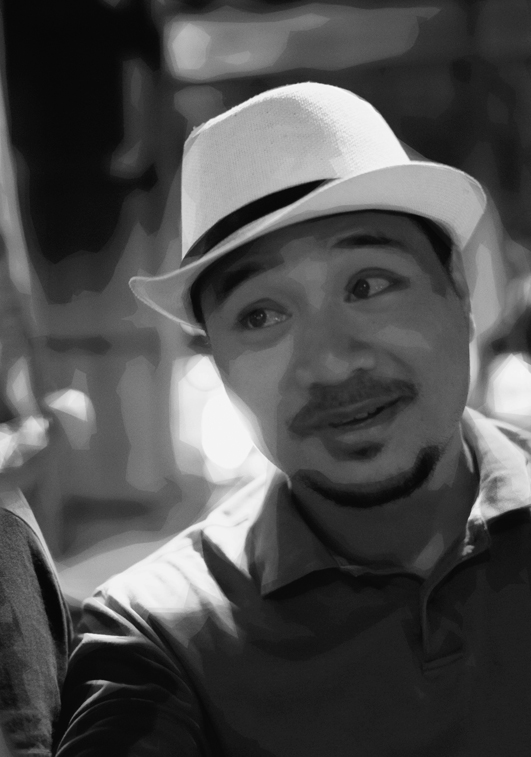 Jonathan is continually seeking ways to further support and strengthen local communities. He is heavily influenced by his time working with small networks and local CBOs in Thailand and Myanmar. He spent the last 7 years working as an independent environmental consultant conducting research, training, and report writing for organizations that have included the Network for Environment and Economic Development (NEED-Myanmar), Karuna Mission Social Solidarity (KMSS), and the Thailand Environmental Institute Foundation (TEI), among others. He attended the American University in Washington DC where he received his Master of Science in environmental science. He is currently perusing a PhD in the Faculty of Social Science at Chiang Mai University, Chiang Mai Thailand and is a researcher on a joint project with Chiang Mai University, Stockholm Environment Institute, and York University in the UK.
STAFF
(In alphabetical order:)
Keela Gwan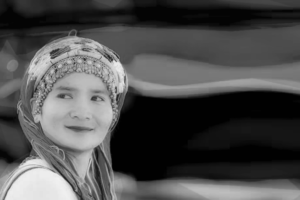 ADMIN, FINANCE, & OUTREACH ASSISTANT
Indigeneity, ethnicity, identity & citizenship, biodiversity, ecology, cultural anthropology, cultural diversity, ancient musical instruments, social enterprise, sustainability

Areas of Interest
Keela is a motivated and passionate individual who likes to know about and seek nature and cultural knowledge. She like to learn from and exchange with people from various backgrounds to understand and respect humanity and the creator. Throughout her life, she has volunteered domestically and internationally on topics related to indigenous-ethnicity, identity and citizenship, human rights, etc. which allowed her to develop, empower, strengthen, and be proud of her identity. She supports others in need through education and the exchange of experiences to fight against inequality. She is especially interested in developing knowledge and learning about social entrepreneurship and converting knowledge into income.
Passachol "Pam" Khawdee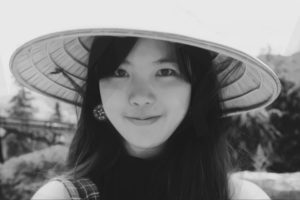 RESEARCH AND TRAINING ASSISTANT
Cultural anthropology, ethnicity, intangible cultural heritage, education, community development, cultural management, sustainable development

Areas of Interest
Pam is a passionate individual who seeks to work with local communities to safeguard local culture as well as to improve the quality of lives. She enjoys doing research and exchanging ideas with people from various backgrounds. Throughout her university life, she joined many international-related activities which allowed her to manage teams and arrange cultural activities. She also spent her time after graduation as an intern at Culture Unit, UNESCO Bangkok. Pam received her Bachelor's Degree in Language and Culture from Chulalongkorn University.
Pann Ei Phyu (Ei Phyu)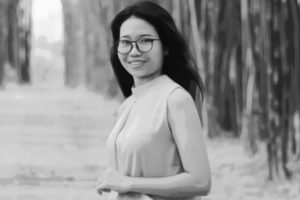 RESEARCH AND TRAINING ASSISTANT
Community development, education, environmental protection, rural development, gender equality & women right

Areas of Interest
Ei Phyu enjoys working for community development projects, especially in the rural development sector. She believes education is key to bringing a better future for the people and to reduce poverty and inequality. she is eager to be involved in educational development. She enjoys providing trainings the most because she loves sharing knowledge. She participated in many student projects and served as a member of the student union. She was awarded a scholarship from Child's Dream Foundation and finished her Bachelor's Degree in International Relations and Development at Rangsit University International College, Bangkok, Thailand. She completed a four-month internship at TeacherFOCUS where she assisted in conducting training and primary research projects.
Sai Noom Kham (Henry)
RESEARCH Trainer
The nexus of food, water, and energy security, Environmental conservation, Local knowledge, social-cultural entrepreneurship, community development, human rights, and sustainable development.

Areas of Interest
Sai Noom Kham (Henry) is interested in water, food, and energy security in Southeast Asia. He is passionate about sustainable development after discovering these issues as an urgent phenomenon for us to pay attention to and explore the possible trajectories to mitigate the water, food, and energy insecurity – mainly for the sake of well-being of social, environmental, and economics of the regional countries as a whole. A passion he developed throughout his Bachelor of Arts in Social Science at Chiang Mai University. During his undergraduate years, he also conducted several types of research regarding environmental issues and sustainable communities such as hydropower projects, wastes management in urban city, and local community livelihood strategies. He is currently pursuing a Master of Arts in Social Science at The Regional Center for Social Science and Sustainable Development (RCSD) specializing in Development Studies at Chiang Mai University. He is currently working on his thesis titled Migrant Entrepreneurship and Social Mobility: A Case Study of Shan Female Migrant Entrepreneurs in Chiang Mai, Thailand
Win May
BIO COMING SOON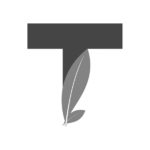 RESEARCH AND TRAINING associate
…………………………… COMING SOON ……………………………

Areas of Interest
Yuya Khaing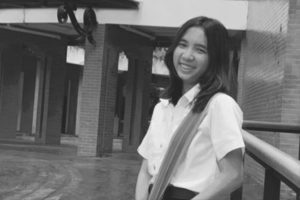 Communications intern
Community Development, Migrant Education, Sustainable Development, Children and Youth Empowerment

Areas of Interest
Yuya is a second-year student, studying Bachelor of Arts in Social Sciences at Chiang Mai University (CMU) in Thailand. She is passionate about social and community development, as well as humanitarian and environmental sustainability. She is eager to explore learning in research and training as well. Throughout her study, she has actively participated in schools' activities and done mini-research projects.  She is also interested in Child Safeguarding, Child Rights and Protection after she explored her experiences in these areas. Moreover, she enjoys working with youths and children, especially in the sector of children and youth empowerment. She also spent her holidays by volunteering in migrant communities in Thailand.
Board of Advisors
Dr. Pakamas Thinphanga
Dr. Mark Ritchie
Mr. Simon Dickinson