We believe research is strongest when conducted by those most connected to the work.​
E-learning platform (coming soon)
contact us for more information or early access to the platform.
---
ABOUT US
---
FOUNDING DIRECTORS
---
OUR TEAM
---
The Tea Leaf Center Co., Ltd. is a social enterprise research and training consulting firm based in Thailand and working throughout Southeast Asia. We seek to shift the balance of power in international development and research toward local organizations, communities and individuals directly impacted by the issues they are working on.
areas of work
What is 'Local'?
At the Tea Leaf Center, we define 'local organizations' as organizations, however formal or informal, that are rooted in the context in which they work, and/or are directly impacted by the issue they are working on. This might be:
geographic – for example, a community-based organization comprised of members of one village or an urban settlement;
issue-based – for example, land rights defenders from diverse parts of a country who work together on advocacy and research; or
identity-based – for example, an organization led by and for people with disabilities, working within the country or other geographic area where its members are based.
---
OUR MODEL
---
We don't seek equal partnerships. Local organizations are on the frontline, therefore they have a greater right to drive research and interpret data than we do. They take the lead, and we help from behind as needed.
We have clients, not beneficiaries. We provide professional services and are accountable to our clients, who set the terms and boundaries of the partnership.
All clients are treated equally, and all clients are charged equitably. We have a sliding scale based on an organization's ability to pay for our services, and occasionally offer support free of charge when a client cannot pay.
We are a social enterprise. We operate primarily on the income from our research and training services, not on grant funding. However, we may occasionally obtain grants for specific activities, especially the work to support early-career researchers.
INCOME & PRO-BONO WORK (2021)
87%
Research support & MEL projects
More than a quarter of our trainings and research support has been provided for free.
Since 2020, the Tea Leaf Center has reduced our reliance on donor funding for projects. By 2021, the TLC was able to fully support our work through paid-for projects. The Tea Leaf Center has been able to provide pro-bono support (research support as well as low cost or free trainings) estimated at more than $27,000 USD.
---
SERVICES
---
EXAMPLES OF OUR SERVICES
Tailored Writing courses
WRITING COURSE
Writing for research & advocacy
Writing for research proposals
Academic writing
RESEARCH TRAININGS
Ethics
Risk mitigation
Research question design
Research methods training
Literature review/secondary research
Analysis
Basic qualitative analysis
Basic quantitative analysis
Conference support
Mentorships
RESEARCH TRAINING
Preliminary planning
Research design
Research tools & fieldworker training
Data review & analysis
Validation, advocacy, & follow-up planning
Peer-review (optional)
MONITORING AND EVALUATION
training in the MEAL process
Research We Lead
SUBSTANTIVE RESEARCH
MONITORING AND EVALUATION
Baseline assessments
Impact assessments
Research assessments
Research proposal
Risk assessment
---
PARTNERS AND CLIENTS
---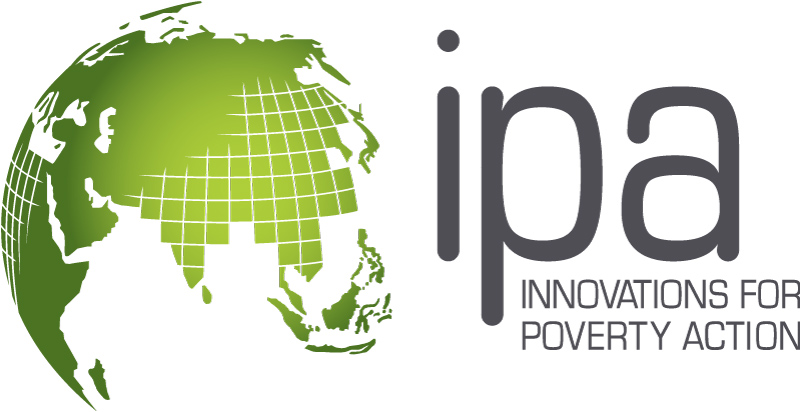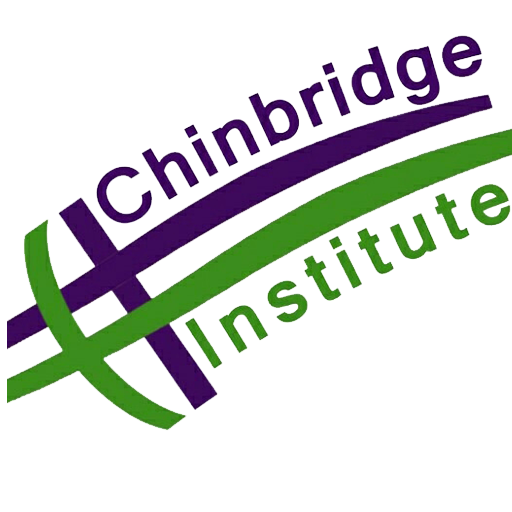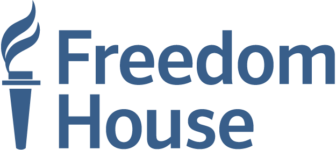 WHAT THEY SAY ABOUT OUR WORK
---
"Context-driven and great presentation style with integrated practical tasks for learners throughout the course and for all steps of a research process. The examples and exercises are really informative and enjoyable"
– Salai Van Cung Lian, Advisor | Chinbridge Institute
"It was a pleasure working with the Tea Leaf Center. The TLC team demonstrated flexibility and was able to accommodate work beyond the agreed scope of work to improve the overall quality of research. Together, we were able to deliver an excellent, rich, and informative report for the donor. We are looking forward to working with TLC again."
– Country Director, Myanmar
Innovations for Poverty Action (IPA)
"It was nice working with The Tea Leaf Center fast response, flexibility and being willing to tailer the work based on our needs were highly appreciated. Their work is well organized, sharing progress through interim report and final draft for review to avoid misunderstandings. We are very happy with the final report which will help us derive insights for the future and are looking forward to further cooperation with The Tea Leaf Center."
-IOGT-NTO
---
BLOG
---
Job Description: Research and Training Associate (Thai and English Language) Deadline: 14 Novembe…
Consultancy Opportunity: Tableau Trainer To download and view the call click below Consultancy…
---
UPDATES & ANNOUNCEMENTS
---
Capacity-Building ManagerDownload Deadline: ASAP, no later than 5 January 2023 Start Date:…
Read More
---
CONNECT WITH US
---