We believe research is strongest when conducted by those most connected to the work.​
---
ABOUT US
The Tea Leaf Center Co., Ltd. is a social enterprise research and training consulting firm based in Thailand and working throughout Southeast Asia. We seek to shift the balance of power in international development and research toward local organizations, communities and individuals directly impacted by the issues they are working on.
areas of work
What is 'Local'?
At the Tea Leaf Center, we define 'local organizations' as organizations, however formal or informal, that are rooted in the context in which they work, and/or are directly impacted by the issue they are working on. This might be:
geographic – for example, a community-based organization comprised of members of one village or an urban settlement;
issue-based – for example, land rights defenders from diverse parts of a country who work together on advocacy and research; or
identity-based – for example, an organization led by and for people with disabilities, working within the country or other geographic area where its members are based.
---
OUR MODEL
INCOME STREAMS (2020)
87%
.
Research support & MEL projects
In 2020, the Tea Leaf Center's pro bono contributions (research support as well as low cost or free trainings) were estimated at more than $27,000 USD. That is more than a quarter of our training and research provided for free to build the capacity of local organizations and peoples.
69%
Full cost days worked
---
SERVICES
---
PARTNERS AND CLIENTS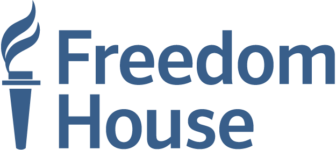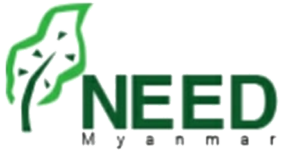 ---
BLOG
Job Description: Research and Training Associate (Thai and English Language) Deadline: 14 Novembe…
Consultancy Opportunity: Tableau Trainer To download and view the call click below Consultancy…
---
UPDATES & ANNOUNCEMENTS
MEAL-AssociateDownload Monitoring, Evaluation, Assessment and Learning (MEAL) Associate Deadli…
Read More
---
CONNECT WITH US